On this week's blog, we share part 3 in a series of guest posts from published author Michael Fletcher. Enjoy! :-)
Part 3: Keep Calm and Keep the Fire
Do you ever find yourself in panic mode, wondering how things can possibly work out? How did I bring on this mess I'm in? We have all been there. Sometimes life throws a wild card at your world (your Rubik's Cube), and you are stuck with a nervous panic - struggling for a way to get back home again. Your world might suddenly become unrecognizable to you in the matter of one day or even in one minute.

Change is constantly bombarding us and demanding a response from us.

We need everything within us to pull us through, perhaps it's a higher power like God, or your family and friends. We need every tool we can find to get a toehold on this thing called life. I won't pretend to know the depth of what you may have gone through or may still be going through in your life because that is a personal thing for each one of us. But I would like to offer this humble lifeline to you that may be of some help.

Remaining calm in the face of a bad or disastrous situation may be the best tool we have to be able to see clearly and to determine what is needed to respond to the situation.

After the initial panic, your mind takes over to decide what you need in order to deal with the issue at hand and solve the puzzle. There are many examples of this we can draw from. Think about Captain Sullenberger and his crew landing a commercial jet on the Hudson River. Only a calm mind could make the required calls to pull off an incredible feat like this!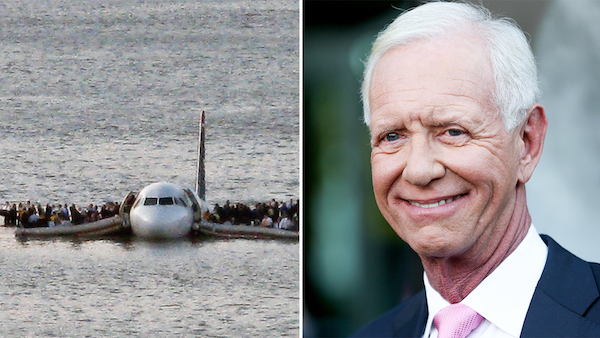 Or perhaps a less life-threatening example is how we define a great football quarterback. He remains calm in the pocket while scanning the field for a receiver to connect with. He has a few seconds to assess everything around him and fire the ball with the required pinpoint accuracy to complete the pass.
It becomes obvious that to be successful these individuals are able to keep calm and keep the fire. They have learned that a problem can be solved if they do this. In some cases, they may have been given training and practice to develop these skills! This is exactly what we all need to do as well.

Arm yourself with the necessary training and tools to stay calm, and keep the fire – the desire, hope, and optimism to know you can solve problems!

This is like a Rubik's Cube in my mind. I am problem-solving every day and in many facets of life. My business, music, finances, writing, personal, spiritual, health and many more facets of life are in need of my attention every day. I promised you a template recently so that you might better visualize your "life is a Rubik's Cube" concept. I offer this to you merely as a suggestion on how you could actually design your own life puzzle. Bear in mind that you could also design an entire cube for your life, your company, your special project, or any number of multiple needs. Fill in the blanks and there you have it. Whether you actually construct the physical cube is up to you. (I believe Rubik's can help!) But I believe it is just as viable as a visualization tool.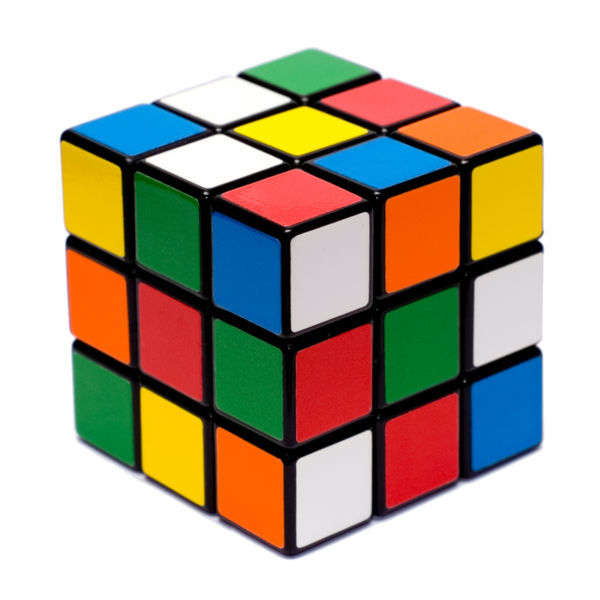 Are you beginning to see these facets of your life a little clearer? When did your focus and determination solve a challenge that made you feel proud? Can you apply that to other challenges you face? Yes, you can. You are in the game every day. Keep calm, keep the fire and solve each problem you face, one at a time with patience and the understanding that there is a way! Stay tuned as I share more soon :-)
Special Offer From Mind Movies: Would YOU like to discover a way to create the life of your dreams - and remove the blocks standing in your way? Well, I have the perfect Law of Attraction gift for you!
It's an inspiring video e-course featuring the biggest Law of Attraction stars from The Secret: Bob Proctor, Marci Shimoff, Dr. Joe Vitale, and John Assaraf. The tips and secrets inside will help you quantum leap yourself into your dream life faster than you've ever imagined possible. Click here to get free access. Enjoy!