This week we share a guest article from Mindvalley Academy, enjoy!
Mindfulness meditation is aimed at uplifting the inner self and creating opportunities to deal with life struggles, challenges, and obstacles. With the help of meditation, one can develop wisdom and even knowledge to make sure things go well in the life. It is a well-known fact that stress and worry happen to all of us, and sometimes it can lead to physical ailments, depression, and even anxiety.
When it comes to the matter of preparing for mindfulness meditation, it is important to consume a healthy diet with vitamins, nutrients, and other minerals in a balanced manner. Further, it is necessary for the person to sit in a room with ample amount of quietness surrounding it. The reason behind this is that noise only adds to disturbance and distraction. Additionally, it is necessary to sit in a position with your legs folded into each other and with your back straight. Next, start concentrating on the middle point between your eyes. Try to focus on this point and free your mind from any information. It is important for you to bring in the feeling of forgetfulness in this process. This will help you block out limiting beliefs and negative thoughts in the mind and make way for divine ones.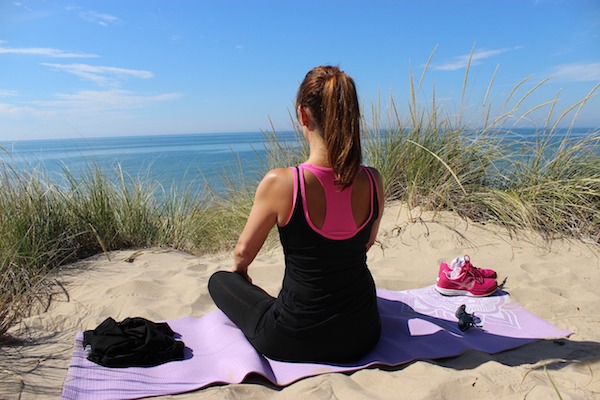 There are numerous meditation programs linked with other behavioral therapies in the field of mindfulness meditation. And it is important to know that each one of them has diverse effects on the person practicing it. First of all, let us talk about the use of mindfulness meditation for beating stress. Mindfulness can help alleviate stress by improving your emotional regulation, which in turn improves your mood and gives you a clear mind to problem solve.
Certainly speaking, traditional cognitive behavioral therapy in conjunction with mindfulness meditation can also fight depression. It has been found to decrease depressive symptoms as well as increase happiness levels. Basically, mindfulness meditation trains the mind to regulate our emotions. Mindfulness gives us the tools to identify situations clearly and helps us accept circumstances instead of fighting them. This of course also helps with coping mechanisms, providing peace of mind and enhanced living conditions.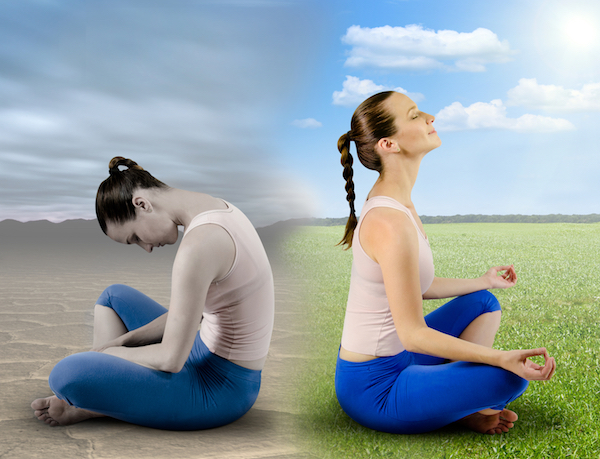 Additionally, acceptance and commitment therapy works towards increasing the psychological flexibility of the person. With the use of mindfulness meditation and other therapeutic modes, doctors are able to work towards bringing the stressed mind at-ease and ensuring that it starts functioning towards a better start. So, it is important to practice meditation on daily basis for 15 to 20 minutes to relax your mind and make it certain that the brain starts functioning with a refreshed mode.

Special Offer From Mind Movies: Before you go, we have a special FREE gift for you! It's a copy of Natalie Ledwell's bestselling eBook called Never In Your Wildest Dreams!
And inside, you'll discover how to banish your limiting beliefs for good and start living the life of your dreams. Check it out now!