Have you ever wished you had a personal growth teacher at your fingertips to help you make those tough decisions when you find yourself either at a crossroad, or when you just want to maximize your personal growth?
Well, my Ultimate Success Masterclass students have the ability to ask for my advice whenever they need a little guidance, so I've decided to make this video that reveals 5 Q & A's directly from me and my students so you can use them for your personal growth if you're looking to really tackle your 2020 goals!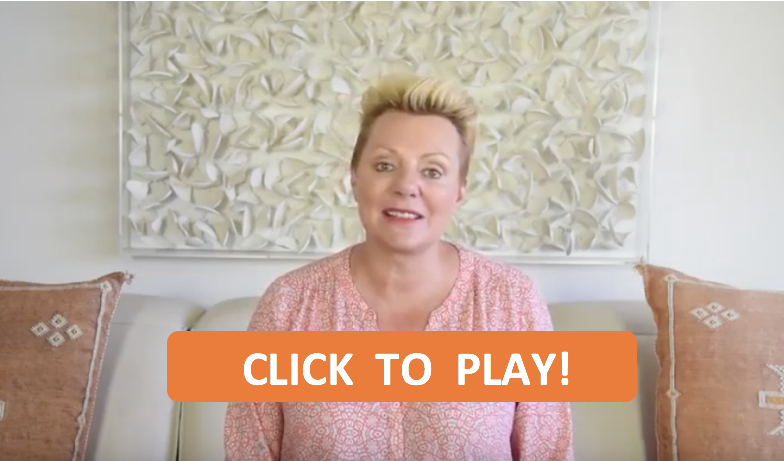 And while you're here, I'd like to unlock a very special tool for you that's going to help clear life's most stubborn blocks - so you can truly maximize your personal growth potential. The guided meditation in my Free Flow Energy Clearing System can be used to clear your energetic 'blueprint' of all blocks and negative charges. Get ready to experience the breakthrough that you've been waiting for because it just might be the last step you need in reinventing yourself to become the YOU you have always imagined.