Your love for your friends and family is infinite, but your pockets are not. So how do you budget for the holiday season, while still giving your loved ones a gift they'll never forget?
In this ultimate guide to gift giving, we'll explore simple, fun, and smile-inducing ideas for holiday presents - so you can be an awesome gift-giver without breaking the bank.
Let's start with why you should always…

Know Your Recipient Inside Out

Everyone has a passion or interest that is close to their heart. Do a little digging on your recipients, and you'll have the information you need to make or buy them a gift that tugs at their heartstrings instead of your purse strings.
For example:
Is she an avid traveler? Compile a photo album of her favorite adventures.
Is he a music aficionado? Make him a mixtape on a USB drive.
Is she an art fan? Go to fiverr.com, get an inexpensive (but nice) drawing of her, and have it framed.
Is he a foodie? Make him a customized recipe book - and get him to cook some of the dishes for you ;-)
Want a more foolproof gift, like a kitchen utensil, a piece of clothing, or an electronic device? Then don't forget to…

Find Great Deals Online

Expensive shopping becomes stress-free shopping when you know when and where to look. Here some of our favorite tips and tricks for getting more for less when shopping on the web:
Coupon sites: When you're buying from an online store, fire up Google and type 'Target coupons'. You should easily find plenty of sites with a list of online coupons and vouchers for that store.
Search for a newsletter signup: Some online stores give you a one-time discount on your first purchase when you sign up for their newsletter, so try finding one on their site.
Download the app: Retailer apps often feature exclusive app-only discounts, offers, and price drop alerts. A quick download could save you more than a few dollars.
Shop around: It may sound obvious, but a lot of people tend to buy from the first site they land on - especially if it's from an established one like Amazon or eBay. Remember to search around for other options, because you never know who's doing a sale or offering discount coupons for the item you want.
And, if you're tired of browsing, or if everything you want is either out of stock or only comes in weird colors and sizes, remember you can always…

Use Your Hands

Want to skip the shopping altogether? You don't need to be the reincarnation of Leonardo Da Vinci to make a beautiful gift from scratch.
For instance, with a little time and willpower you could make:
A beautifully framed quote…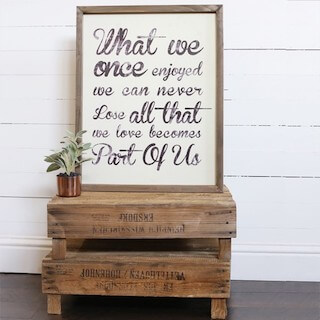 A heartfelt knitted gift (Pinterest.com and Etsy.com are goldmines of inspiration)…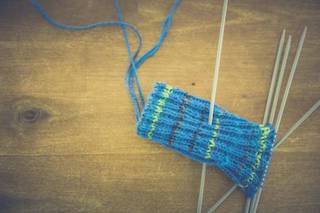 Handmade soap or toiletries (there are plenty recipes on Google)…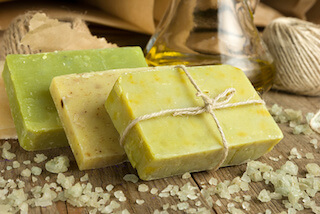 Scrumptious cookies with a personal touch…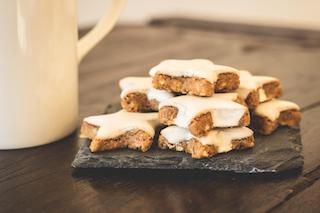 Or delicious homemade jam (with handwritten labels of course)…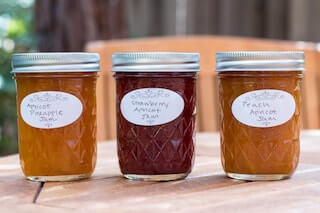 But whatever you end up giving, remember:
You're the best present your loved ones could ever ask for. So gift them with your full and most authentic presence this holiday season, and enjoy those special moments :-)
Speaking of gifts, here's a special one from us…
To celebrate the holiday season, we're giving away one of our most popular online video courses - absolutely FREE.
It's called Manifesting With The Masters, and it brings together some of the most beloved LOA teachers - including Bob Proctor, John Assaraf, Marci Shimoff, Dr. Joe Vitale, and yours truly - as we reveal how to multiply your manifesting power for life full of abundance, meaning, joy, and peace.
Your holiday gift is waiting for you right here, get it before it's gone:
Get FREE instant access to the Manifesting With The Masters online video course.