Can you imagine having 25% more happiness to:
- Jump out of bed every morning
- Enjoy doing your daily tasks
- Breeze through any challenge that life hands you

Doesn't that sound almost too good to be true?
Well, according to scientific research, you can do this simply by practicing gratitude.
Gratitude not only shields you from negativity and stress but it has also been found to help people heal from physical wounds faster!
To help you elevate your happiness level and experience all these great benefits, I've gathered 7 of my favorite gratitude quotes that help me get into a gratitude mindset faster… and I know will help you too: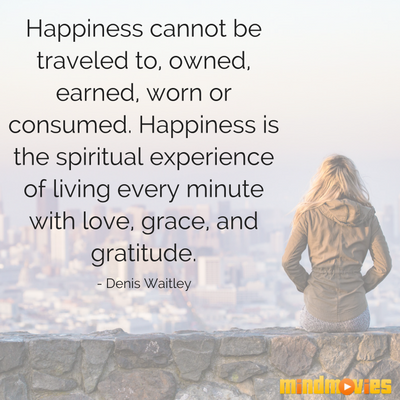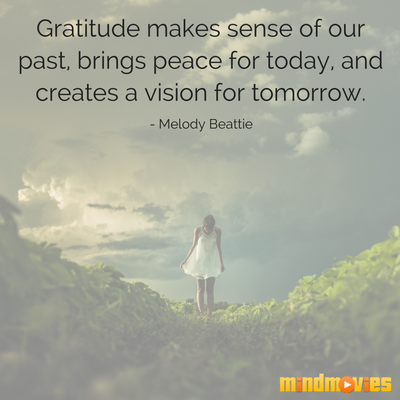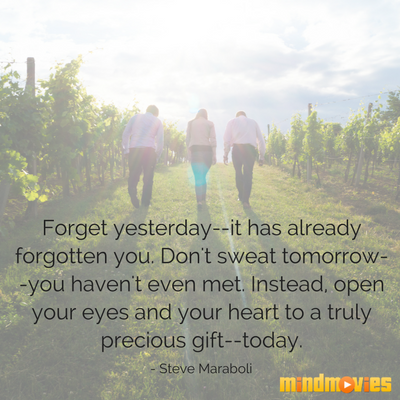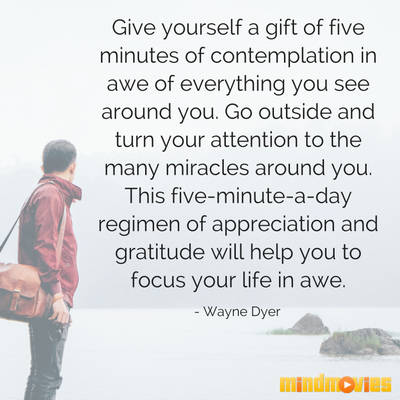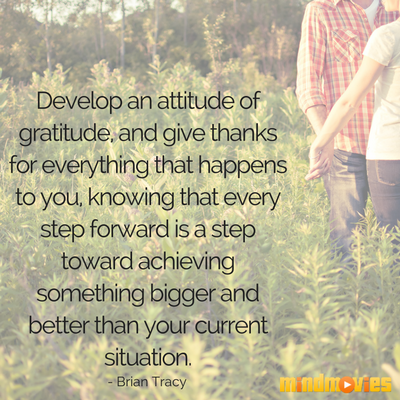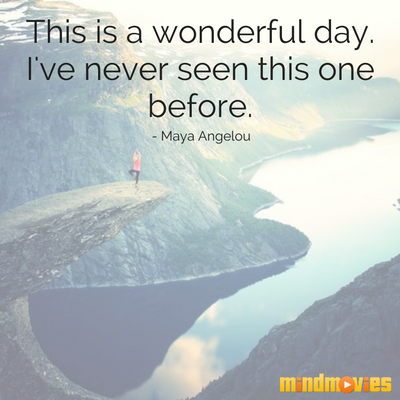 Now, as a way to show you how grateful I am to have you in my life, I'd like to gift you something that's going to help you achieve your goals so much faster!
It's called my Rich With Gratitude system. And inside, you'll discover all the tools to help you get in a happier, healthier, more positive state of mind - almost at the snap of a finger! Plus, to express my gratitude for you, we are offering buy-one-get-one FREE for you to gift to a loved one.
Pretty amazing, right?!
Check out Rich With Gratitude right here while it's still available!

*The Mind Movies team has updated this post on March 2nd, 2020 to include the latest information for our readers.*