In previous blog posts, I've shared with you the powerful effect that quotes can have on our lives. Quite simply, they motivate us, inspire us and help us to keep perspective on what's really important in life.
I've also shared quotes from my favorite authors that I believe could bring more value into your life…
But today I'd like to share with you 5 quotes cited by ME!
My intention is to not only inspire you, but to also help you live your dreams faster!
Enjoy!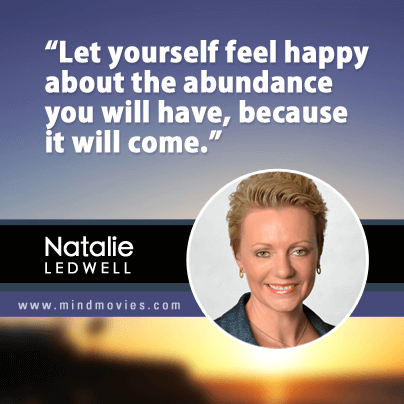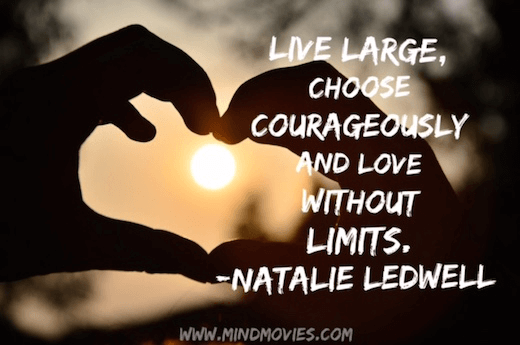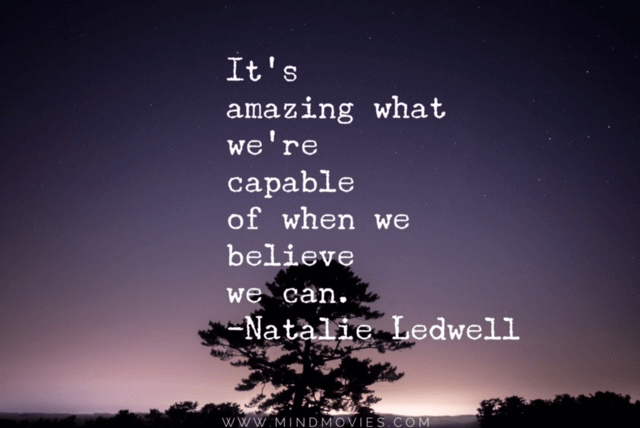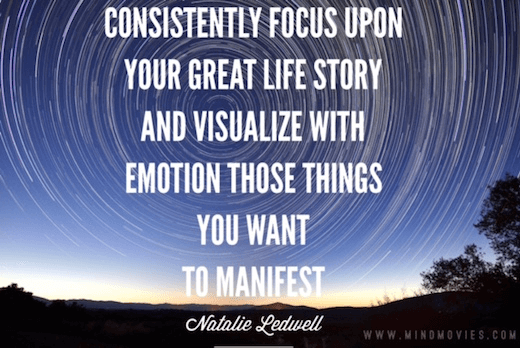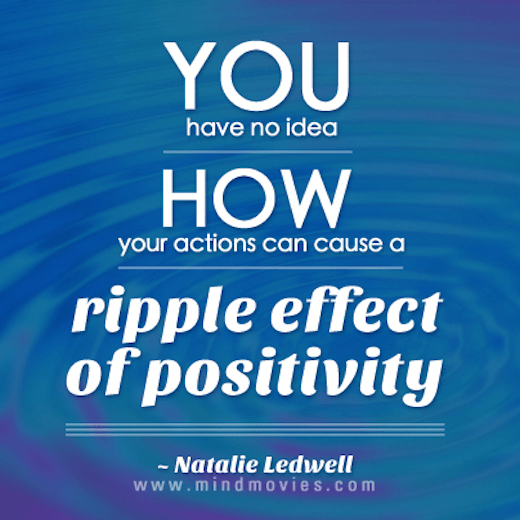 Quotes and affirmations are a great way to start your day feeling empowered, excited and enlightened, so I hope you liked my quotes and share them with your friends and family to help spread the love :)
And speaking of spreading love… I have a free gift for you that will help you achieve your goals and dreams faster.
You see, I've teamed up with Subliminal Guru who is one of the web's biggest subliminal superstores, to offer you 2 Subliminal MP3 albums at absolutely NO COST.
They have over 4,000 hand-crafted Subliminal MP3's for instant download, covering practically everything you need to bring more success, abundance and fulfillment in to your life.
Just listen to the powerful affirmations that these MP3's contain while you get on with your day… and you're done!
If you'd like to stop smoking, lose weight, increase your confidence, attract money or invite love in to you life… these could be the perfect answer!
But don't take my word for it, see for yourself right here!
And if you have a favorite quote that uplifts you every time you read it, please share it with our community in the box below :)