Don't you just love when a funny meme shows up on your Facebook feed and makes you laugh, especially during those times when you're feeling down or bored?
Or how about when a really inspiring quote pops up and it's exactly what you needed to hear?
Because we all enjoy images, quotes and articles that inspire us and fill us with hope, strength and positive energy…
I've decided to include 7 of our most shared images on Facebook for you in this week's blog… and I hope they are coming to you at just the right time!
Whether it comes in the form of advice, motivation, or simply putting a smile on your face, I hope you find enjoyment in them all :)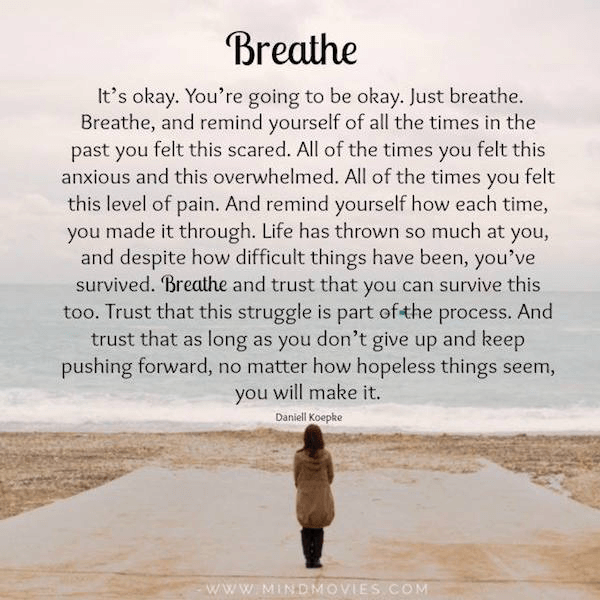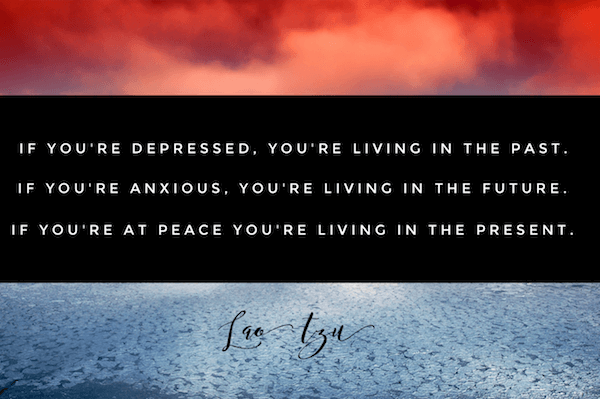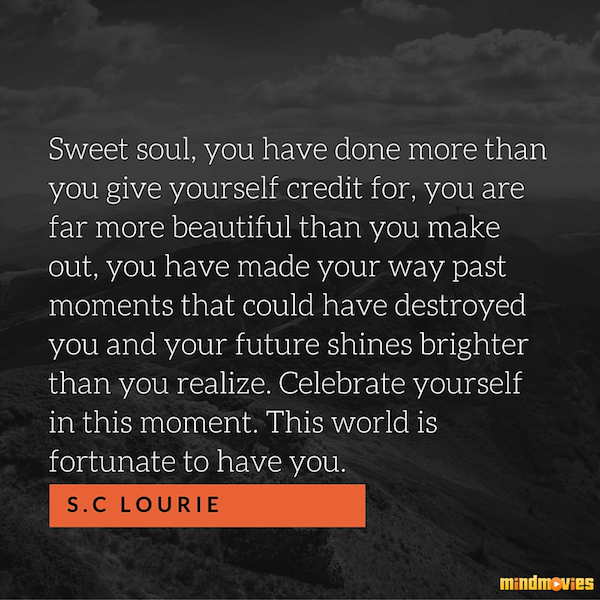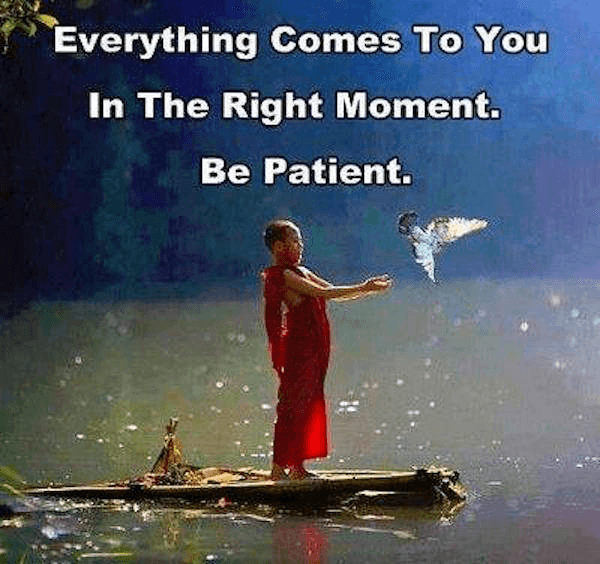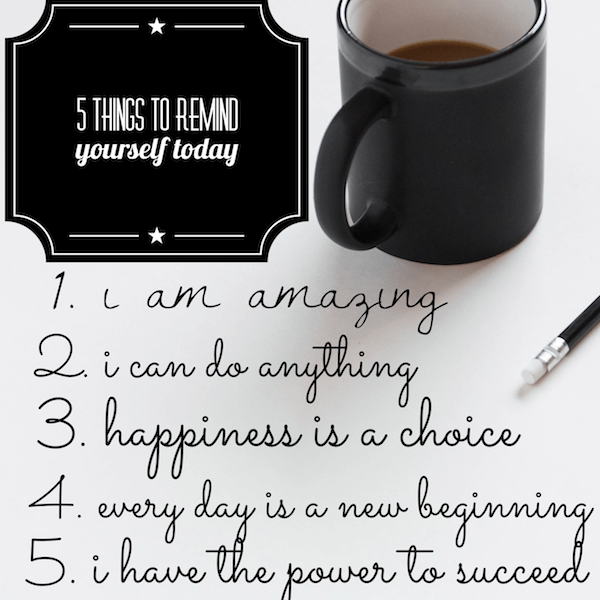 Now, it's quite normal to feel unmotivated or slightly down at certain points in our lives. But if you sense that there's something off that you can't really describe, and it's affecting your health, career, sex life, or spirituality…
Then you might benefit from this brand new 2-minute Chakra quiz.
You see, what most people are not aware of, is that your Chakras are an important part of who you are.
These swirling energy power centers, located throughout your body, act as gatekeepers; either blocking or allowing the things you want to attract into your life.
When these energy centers (or Chakras) are in harmony… they are in flow, allowing you to manifest more of what you want with more ease.
When they're blocked, you may experience frustration, lack, or even illness.
The good news is that this brand new 2-minute Chakra quiz reveals exactly which of your Chakras are blocked and what to do about it.
So go ahead - discover which of your Chakras are the strongest (or weakest) and how this may be affecting you in all key areas of your life!
Oh, and if you have any other inspiring quotes, tips or tools, please share them with our community in the comment box below! :)