Do you want to invite more loving relationships into your life?
The type of relationships that are filled with the kind of love that you give without expecting anything in return and fills you up with joy, satisfaction and fulfillment?
That's right - I'm referring to unconditional love!
Unconditional love known as affection without any limitations, it can also be love without conditions.
And while opening yourself up to the possibility of true, unconditional love can be terrifying, it can also be the most fulfilling experience you'll ever have.
If you're ready to open the doors to this kind of love, then in today's blog post, I'd like to share with you 3 powerful tips to love without limits:

Tip 1. Love (yourself first)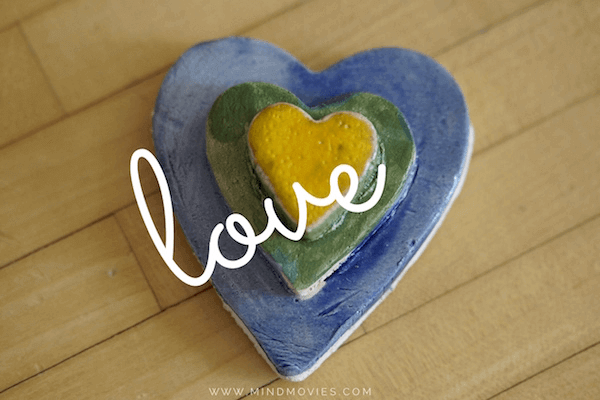 Unconditional love starts with YOU, because if you don't have love for yourself, you can't truly love another person or feel worthy of receiving it.
Cultivating love within yourself will also shine through others (like your romantic partner), this is why loving yourself will make you a better lover as well.

Tip 2. Forgive (yourself and the ones you love)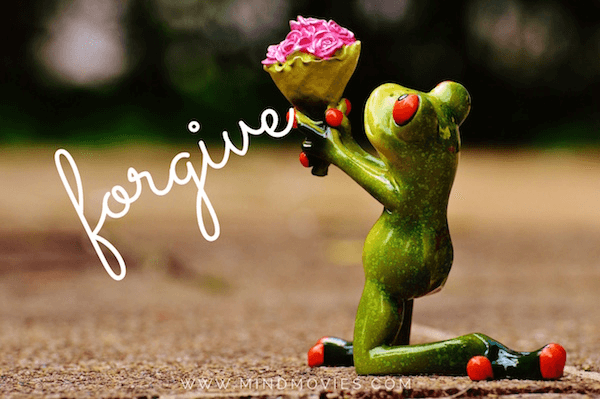 Every time you choose to act with love and compassion towards a person that has hurt you and you let go of negative feelings, you love unconditionally.
However, it's important to know when to forgive and when not to. Part of loving unconditionally is also knowing when to remove yourself and walk away from a toxic situation.

Tip 3. Accept (without judging)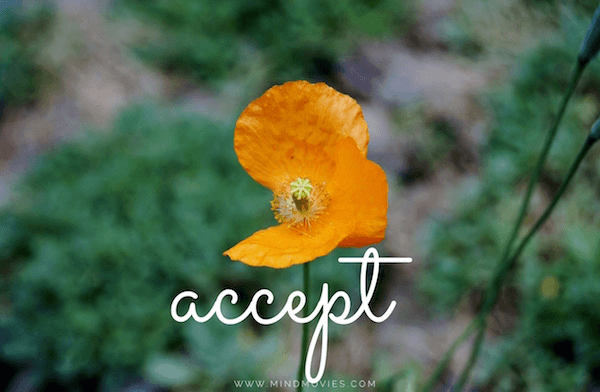 Have you ever heard the phrase "Hate the sin, love the sinner?"
Well, this shows how loving someone unconditionally does not necessarily mean that you approve or condone all of the other person's actions, but rather you accept them despite their imperfections.
Even though as humans, we're far from perfect, we are all capable of loving others and worthy of receiving love in return.
I encourage you to celebrate LOVE by practicing loving yourself and others unconditionally, without limits.
And speaking of unconditional love… I have proof of my unconditional love for you, in the form of a free visualization tool. :)
A premium package of 6 pre-made Mind Movies especially designed to help you enhance the 6 most important areas of your life: Love, Health, Wealth, Confidence, Friendship, & Inner Peace.
Mind Movies is a visualization tool so effective, that by watching one for just 3 minutes a day, you'll be reprogramming your subconscious mind to release your mental obstacles and manifest your desires.
Whatever you're looking to manifest in your life this year, you'll find it all here.