I'm a big believer in positive affirmations and using them to manifest your desires. It's a crucial ingredient in working with the Law of Attraction and a great way to attract positivity into your life. We're all human though, so if you wake up feeling depleted, unmotivated, and find yourself mumbling things like "here comes another day, ugh!" - trust me. You're not alone! We all have those days.
But we all know that we learn by repetition. So if you are constantly feeling negative from the time you wake up it sets the tone to have a bad day.
On the flip side, imagine how your day would change if you instead woke up and repeated positive affirmations over and over, and essentially chose uplifting thoughts and set positive intentions for the day ahead! Now, this is a good start to your day! ;-)
If you're new to the Law of Attraction or personal development, there's no time like the present to start incorporating affirmations into your daily life. It's so easy and they really work!
I like to mix and match affirmations for abundance, success, and a healthy lifestyle - but of course, you can find one area to focus on and use affirmations that are designed specifically for the area of life you most want to target.

Here are my top affirmations for a successful life:

Life is full of love and I find it everywhere I go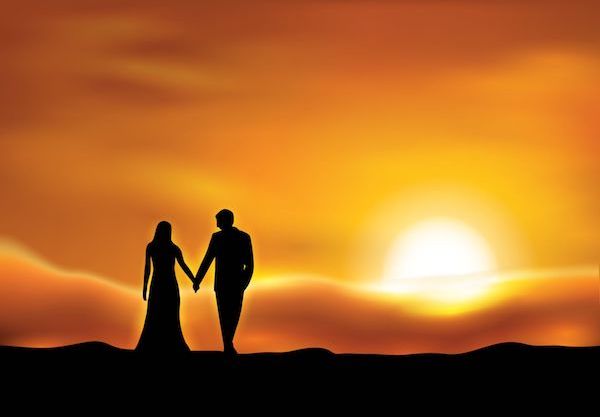 Everyone around me experiences my joy and appreciation for life

I am always open to adventure and new possibilities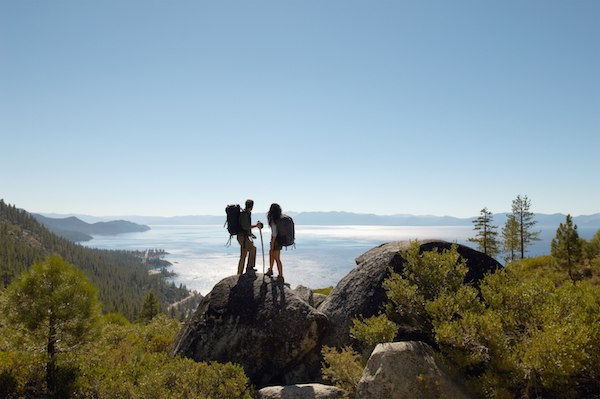 I am whole and I am enough

I am powerful and I create the life I want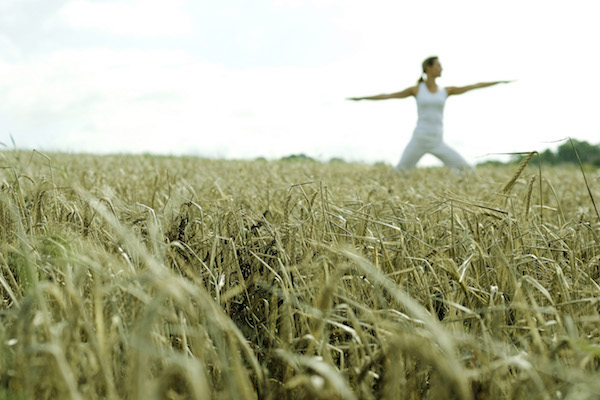 I am respected and make valuable contributions to the world

I am surrounded by supportive people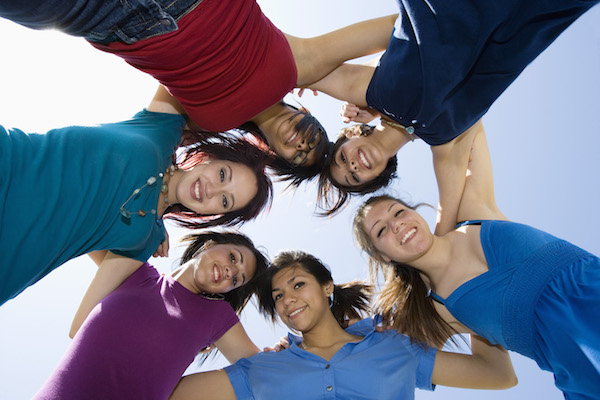 I am grateful for how wonderfully my body works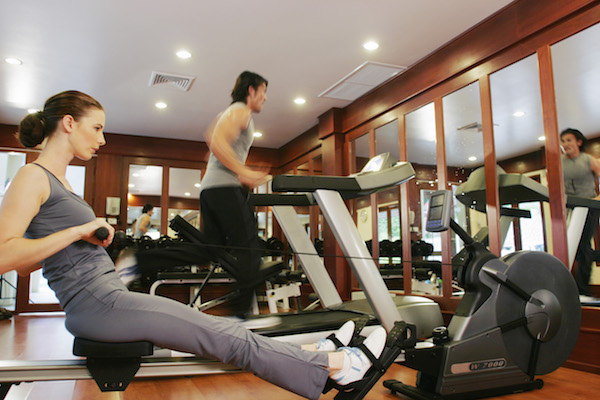 I am in tune with the energy of wealth and abundance

All of my actions lead to abundance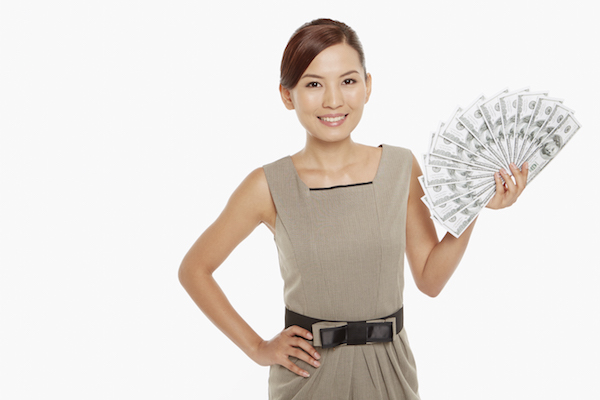 I am living to my full potential

Every day, I make healthy choices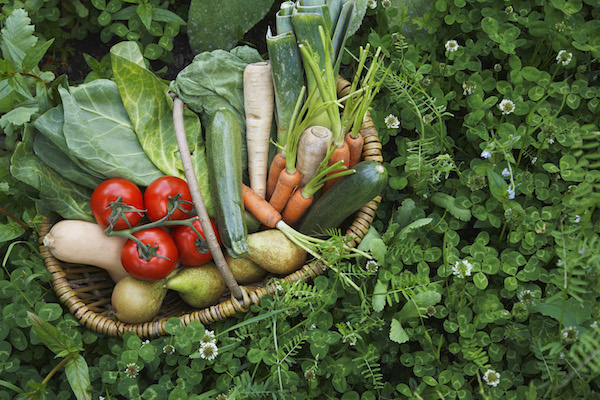 Time expands to meet my needs

My life is filled with love and adventure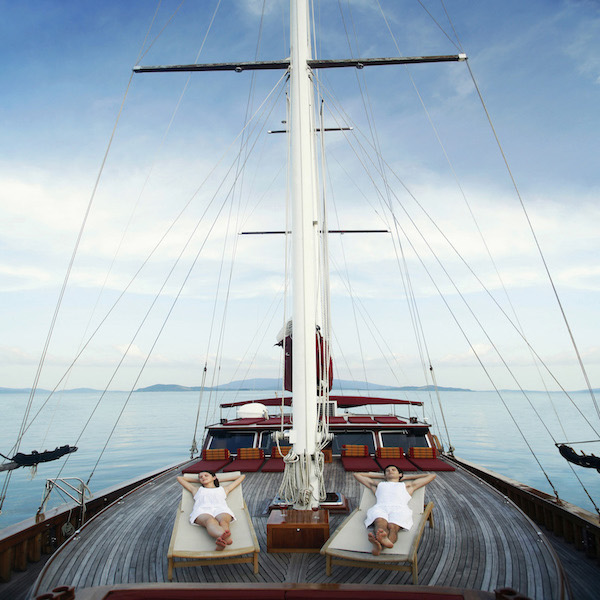 I am grateful for the prosperity in my life

These are just the tip of the iceberg when it comes to affirmations. Do you have any you'd like to share that you feel help with your success? Please let me know in the comments. I'm always up for new affirmations! :-)

Since we're on the subject of success, do you ever feel like something is blocking you but you're not sure what? I have a 30-second quiz that lets you know what it is and how you can fix it.
We all want to succeed, so make sure you take the quiz - it's quick and you can do it right now, right here.