Do you often feel discouraged after using vision boards, gratitude journals, or affirmations in an attempt to manifest the life you want, because you don't see the results you'd hoped for?
If so, you're certainly not alone.
We're human after all, and craving instant gratification is completely normal. But what if I told you the real reason you aren't getting the results you desire is MUCH simpler than you think?
What if there was a system to help guide you to attract and manifest the abundant, accomplished life you deserve? Whether it's manifesting a slimmer body, a bigger house, a rewarding career, or a stronger and more fulfilling relationship, you can manifest what you want fast! In this revealing video, you'll discover the secret to making the Law of Attraction work for you once and for all! ;-)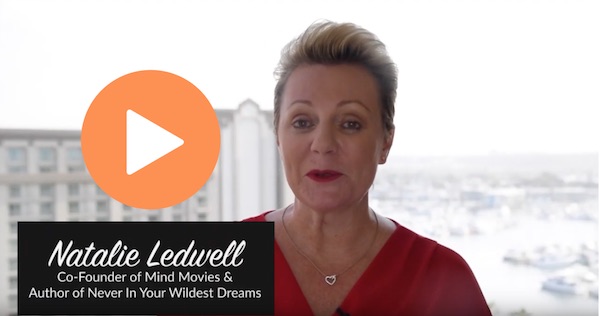 And after you watch this video, make sure to download your free package of 6 pre-made Mind Movies here! Just watch these 3-minute Law of Attraction videos every day, and manifest more courage, more love, more abundance, and vibrant health, faster than you ever thought possible! Grabs yours now!
And for more law of attraction and personal development tips, watch the playlist of videos that we've put together for you right here on our Mind Movies Youtube Channel!
Happy manifesting! ;-)