At some point in our lives, we ask ourselves the following question (some of us later than others):
What do I want to do with my life?
Finding out exactly what makes your heart sing and your eyes shine is not easy, especially when you feel stuck in a situation, disappointed with your circumstances or overwhelmed with your current state of affairs.
But what I've realized is that a little bit of introspection and asking yourself the right questions will often lead you to the path that you're meant to be on.
Now, if this sounds like something you need and if you're struggling to discover what you're "meant" to do in life, or if you simply want to gain a bit more clarity, then read below my 7 Essential Questions To Know What You Really Want To Do With Your Life: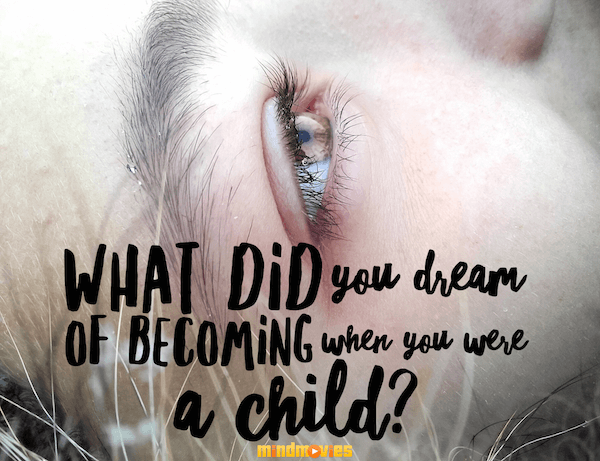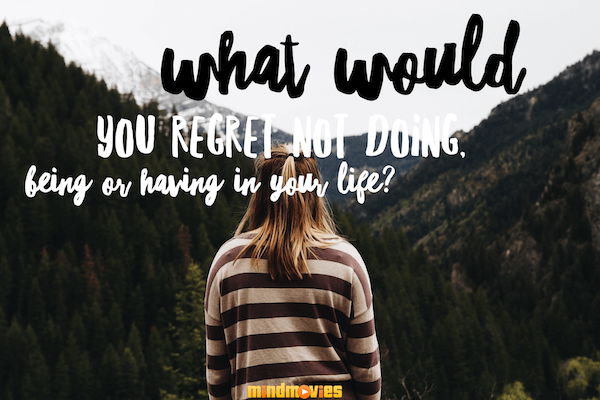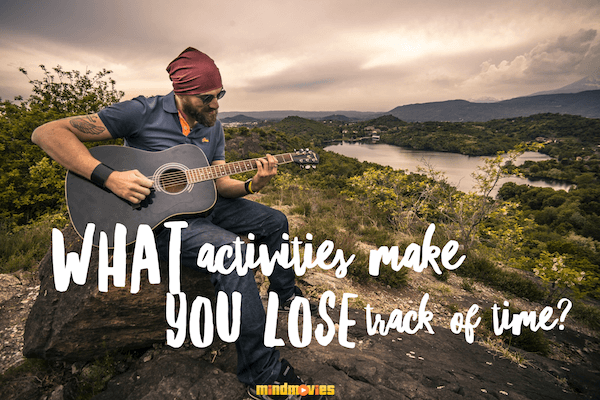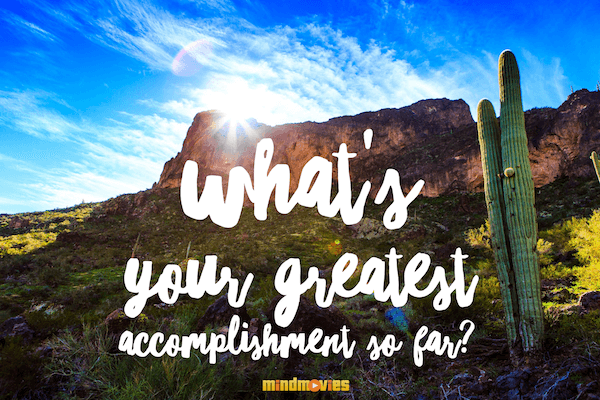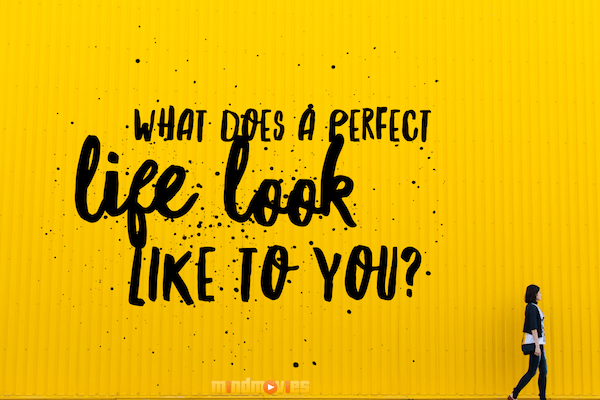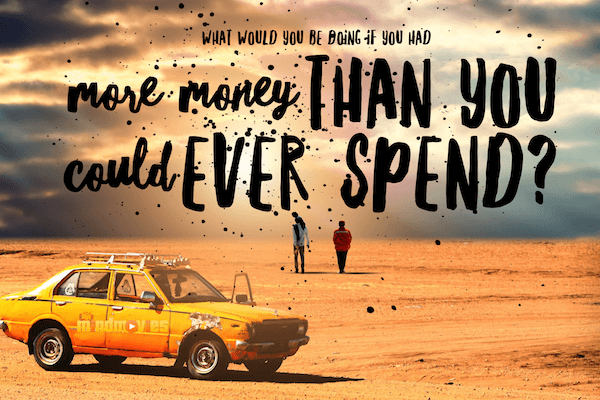 I highly encourage you to set aside some time to simply relax and reflect upon these questions.
Don't force yourself to come up with all of the answers if they don't come to you naturally. Instead, just aim to explore new ideas or perhaps remember some you had forgotten about.
You'll be surprised to see where this powerful exercise can lead you!
******
And if you're truly looking to make this the most incredible year you've ever had… with amazing health, excitement for life, and inner peace, then you have to watch this video.
During the presentation, Bob Proctor and I share the REAL secret to successful visualization. It's a bit unusual but very practical.
If you want to understand how to REALLY get results with the Law of Attraction, then make sure you watch this video, and while you're there, grab the $234 manifestation gift I'm giving away for free.
Oh, and if you have any other tips on how to discover what you want to do with your life, please share them with our community in the comment box below :)