With the rise of social media and the ability to share content seamlessly, positive affirmations have become a trending topic among the personal development community. But what a lot of people don't know is that there is a great deal of science that actually backs up how positive affirmations can improve your mind and body.
When repeated, affirmations dive deep into your conscious and subconscious mind, giving you the inspiration and motivation you need to reach your goals. As I always say, what you perceive is what you believe. So if you have negative thoughts, self-defeating tendencies, or limiting beliefs, your attitude, feelings, and behavior are going to be negatively impacted - blocking you from living your greatest life.
One of the more popular uses of positive affirmations today is to create a healthier, happier lifestyle through positive mantras. These mantras create positive thoughts, which in turn create positive emotions and give way to good intentions. Below are 12 of my favorite affirmations that I practice daily and you should too!

AN ENDLESS SUPPLY OF HEALING ENERGY STREAMS THROUGH ME AT ALL TIMES.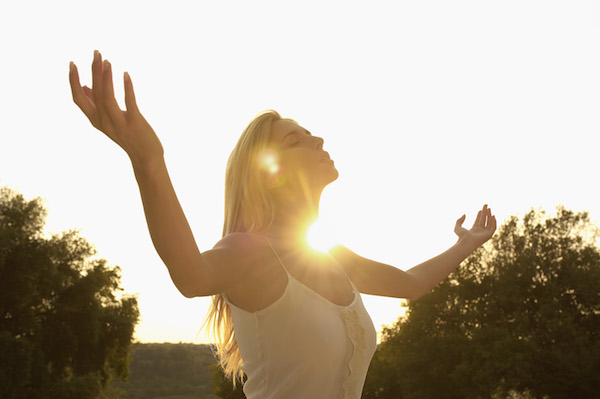 I LOVE TAKING CARE OF MYSELF.

I DESERVE TO LIVE A HEALTHY LIFE.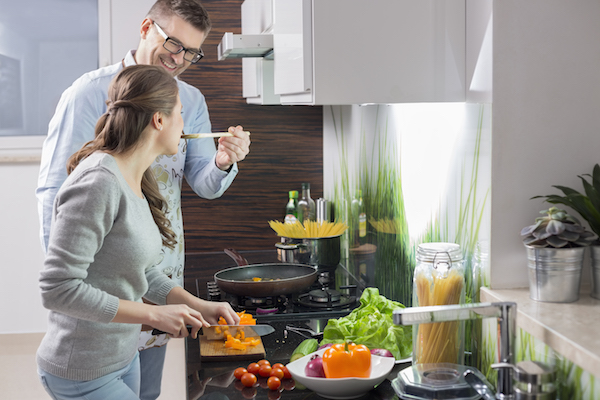 I MANIFEST PERFECT HEALTH BY MAKING SMART CHOICES.

I ATTRACT PURE HEALTH AND WHOLENESS EVERY DAY.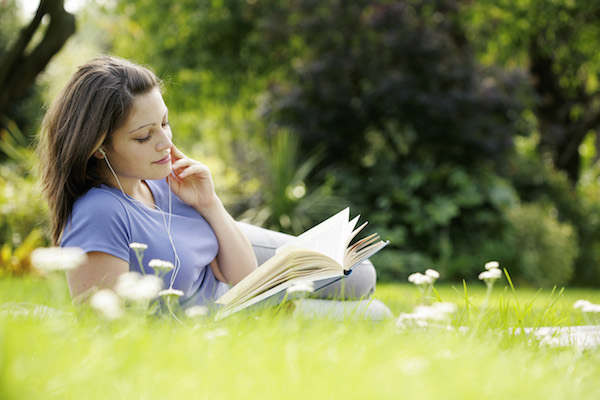 I AM SURROUNDED BY PEOPLE WHO ENCOURAGE ME TO BE HEALTHY.

I LOVE EXERCISING AND EATING HEALTHY FOODS.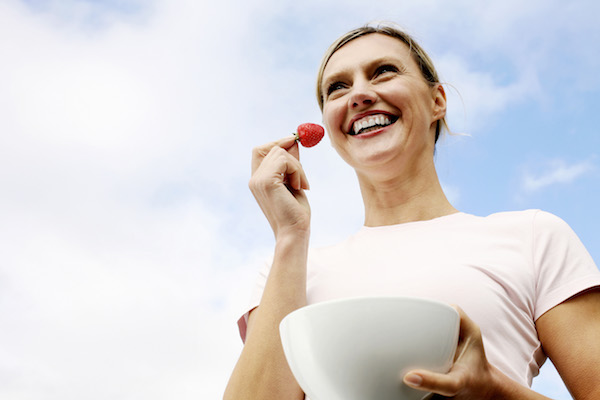 PEOPLE ADMIRE MY HEALTHY LIFESTYLE CHOICES.

I TAKE CARE OF MY BODY WITH RESPECT AND LOVE.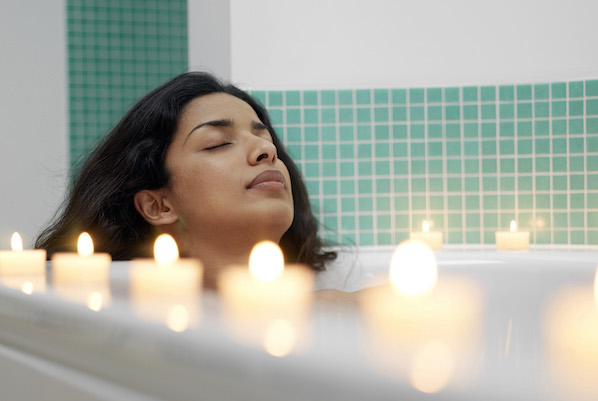 I ADMIRE OTHER HEALTHY PEOPLE AND I'M INSPIRED TO LEARN FROM THEM.

I ALWAYS CHOOSE OPTIONS THAT ARE BEST FOR MY HEALTH.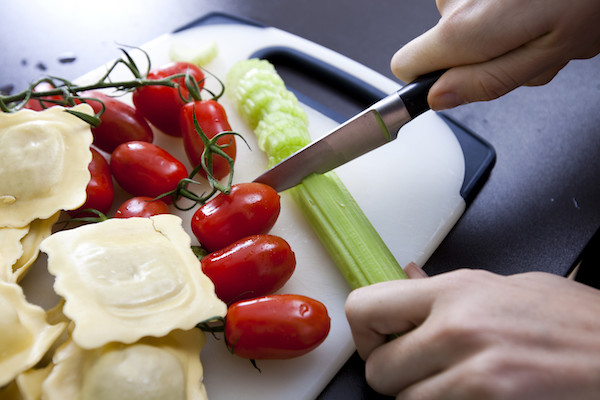 MY LIFESTYLE CHOICES INSPIRE AND MOTIVATE PEOPLE.

I highly recommend you print these affirmations out and tape them to your bathroom mirror or somewhere else where you'll be sure to see them each day. Speak each one out loud if you can, and through this daily repetition, you'll begin shifting yourself into a more positive vibration... and the Universe will soon begin boomeranging that positivity back to you - creating the healthy lifestyle you've always craved.
By the way, if you've found it challenging to be healthier...
And have already tried everything from eating healthy, to exercise, to diets - and you still can't get the fit, youthful, healthy body you deserve...
Then did you know your own mind could be the unwitting culprit?
More specifically, neuroscience shows that there are 3 silent saboteurs in your mind that sabotage your habits, cravings and emotions - and block you from losing weight, no matter how hard you try.
The good news is, with a few simple steps, you can break free from these saboteurs - forever!
And it all starts by taking this free 30-second quiz so you can discover which of these 3 saboteurs is wrecking your weight loss success.
Do you have any affirmations you use to lead a healthy, happy life? Please share with our community in the comment section below!