THE ULTIMATE SUCCESS FORMULA
WITH NATALIE LEDWELL AND MARY MORRISSEY
And Get A Free Manifesting Toolkit Delivered Right To Your Inbox!
SPECIAL INVITATION:
BREAK FREE FROM YOUR LIMITING BELIEFS AND CULTIVATE THE ENERGY, MOTIVATION, AND CLARITY TO CREATE YOUR GREATEST LIFE IN THIS
EXCLUSIVE ONLINE MASTERCLASS!
WHAT YOU WILL LEARN:

5 Simple steps to replacing your limiting beliefs with empowering beliefs that serve your greatest good.
The 3 types of limiting beliefs that lead to sadness, mediocrity, and unrealized dreams and how to eliminate them from your life.
How to rapidly spark positive change in your mind and body so you can reach all of your goals this year.
The number 1 'innocent' mistake that keeps 99.99% of people stuck to their most damaging limiting beliefs and how to break free from it, for good!
Who are Natalie Ledwell and Mary Morrissey?
---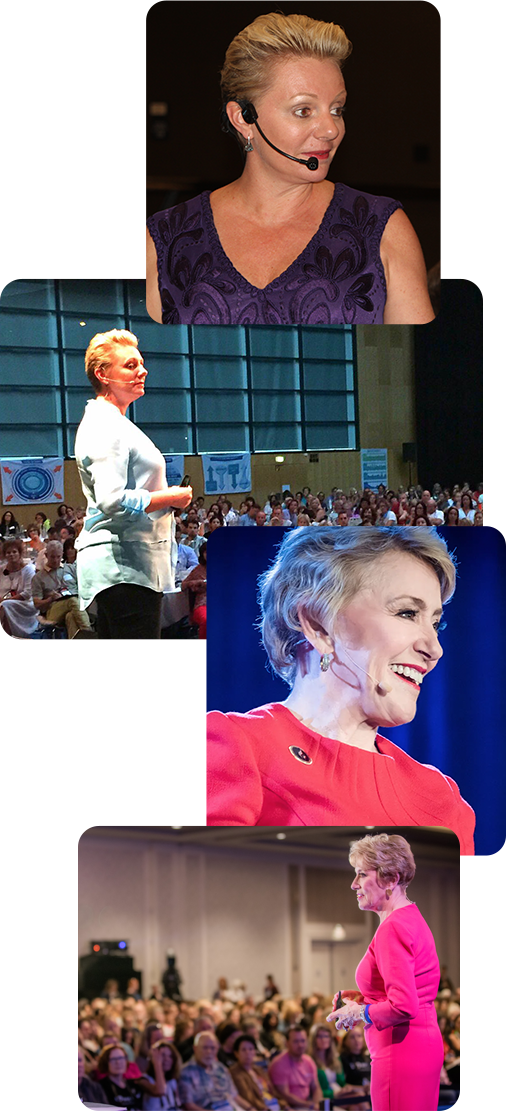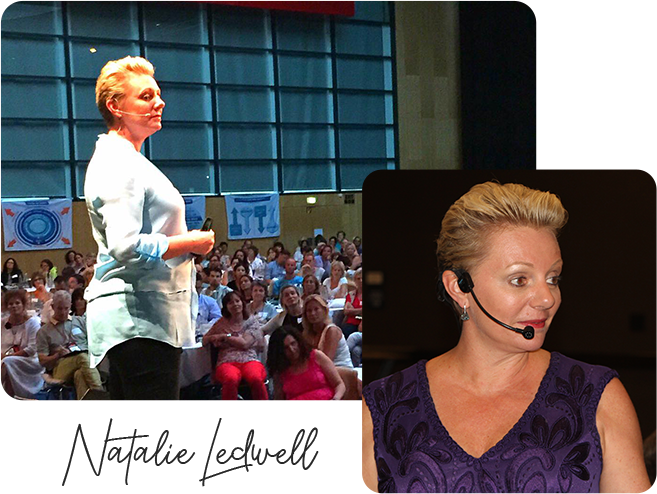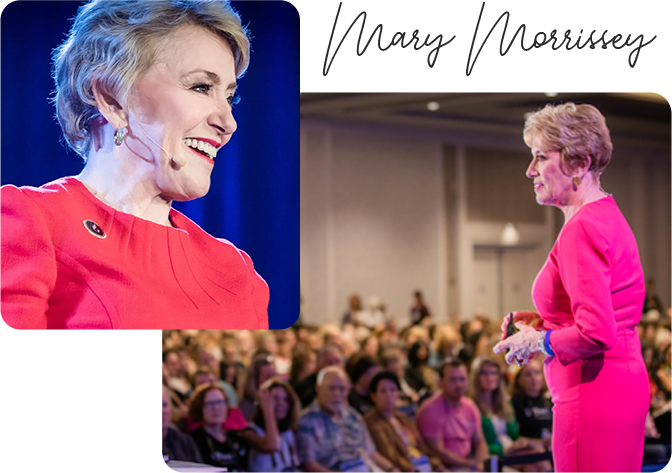 Once upon a time, Natalie Ledwell was a broke and exhausted entrepreneur. Her fascination with the human mind inspired her to look inwards for a solution to her challenges, which soon snowballed into her own game-changing peak performance technologies, bestselling books, and a 10 million strong global movement of personal growth enthusiasts.
Natalie's specialty is combining disruptive technology with timeless psychological principles to trigger profound elevations in your beliefs, habits, emotions and performance.
She currently lives in Los Angeles with her dog Bella, and can't wait to connect with you through this online workshop.
---
Mary Morrissey has been on stage with the likes of the Dalai Lama and Nelson Mandela.
A lot of people call heer the Godmother of Personal Growth, and they're right.
She's a bestselling author many times over.
And she's the founder of the Life Mastery Institute, the no. 1 transformational life coaching center on the planet.
Mary's work has transformed millions of lives and today it's YOUR turn.
Nat and Mary are going to take you on a deep dive into your own mind, and they're going to show you exactly what limiting beliefs are holding you back.
Then, they'll even show you how to REPLACE those limiting beliefs with empowering ones that lift you up instead of drag you down.
Imagine the sheer power of that. Imagine what you'll be ready to achieve by the time you reach the end of this session. You're going to love this experience!
And Get A Free Manifesting Toolkit Delivered Right To Your Inbox!