During This This Valuable Training
You Will Discover:
5 Simple steps to replacing your limiting beliefs with empowering beliefs
The 3 types of limiting beliefs that lead to sadness, mediocrity, and unrealized dreams
How to adopt beliefs that spark positive change in your mind and body
The number 1 'innocent' mistake that keeps 99.99% of people stuck to their most damaging limiting beliefs
This Training Will Give You a Step-By-Step Roadmap for Creating
Unlimited Success, Abundance, & Happiness In Your Life
What People Are Saying...
"The most amazing AHA experience"
Thank you for the most amazing AHA-experience I had during your webinar!!! I learned so much and realized so much... THANK YOU!!! Your webinar has certainly uncovered some issues I was unaware about... And your "meditation" was just magical! Thank you again for the motivation and inspiration!
"A profound brain opener"
Thank you so much Natalie! This was a profound brain opener for me. Now I know what has been holding me back and what changes to make. I am very excited for the next journey of my life!
"I enjoyed participating in this workshop"
I enjoyed participating in this workshop and think it's a well thought out product - it will benefit many. I truly appreciate the self exploratory materials offered for free. Thank you!
About Your Instructors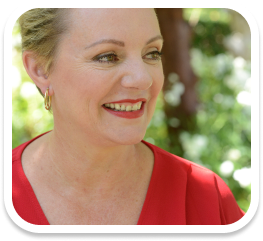 Natalie Ledwell
Best Selling Author, Personal Growth Speaker, Founder of Mind Movies, Host of the podcast Not Over, Just Different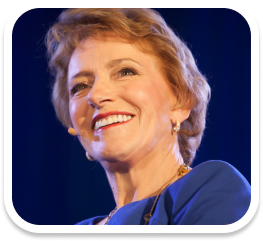 Mary Morrissey
International Speaker, Best Selling Author, CEO, Consultant, Visionary, Empowerment Specialist, Founder of the Brave Thinking Institute