Welcome to the Replay of the exclusive Online Training Session
with Natalie Ledwell and Mary Morrissey
How to Eliminate Self-Limiting Beliefs
*** We Paused the Video While you Complete The Order Process. ***
Just click anywhere on the Video to continue playing
The Ultimate Success Masterclass is my revolutionary, full-immersion success mastermind where I'll be able to work with you more closely than ever before to help you achieve your most audacious goals at lightening speed.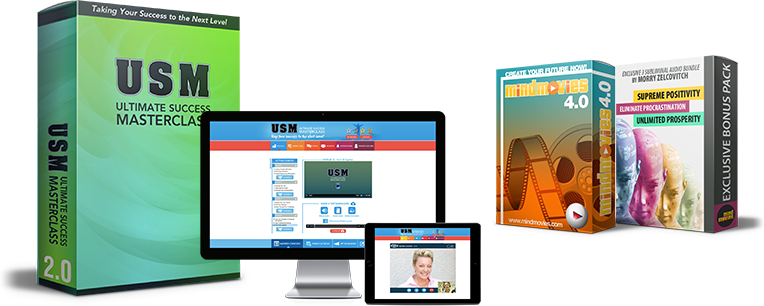 Inside the Ultimate Success Masterclass:

You'll find 12 modules, each one containing a powerful, paradigm-shifting video lesson, a downloadable PDF eBook, an audio download AND step-by-step exercise worksheets.

In the end of each module, I'll assign you special Mastery Exercises designed to move you closer toward your goal - and inside our private members area, you'll be able to easily track your progress. I'll personally follow up with you to help keep you on track!
And once you've completed all of your Mastery Exercises, you'll unlock access to the next module.

You'll receive exclusive access to our private members-only discussion forum, where you'll be able to interact with other Masterclass members 24/7 and trade insights, encouragement and support, and mastermind your way to success.

Inside the forum, you'll also have direct access to me, your coach! I'll be in there answering your questions and making sure you're moving forward towards your #1 goal.

Plus, we've even built incredibly powerful never-before-seen features right into the members area, including one that allows you to schedule in and send automatic messages - like uplifting, empowering affirmations - to your email, or right to your smart phone.

SPECIAL EXCLUSIVE BONUS ($6000 yearly value!): Weekly laser group coaching calls with me, Natalie Ledwell! Jump on these to get 1-1 hot seat coaching on ANY challenge you're experience or need help with! This is while you're going through the course AND beyond. I will constantly be there ready to support and coach you whenever you need it!
Click here to find out what we're going to cover in each module
Get Started Now: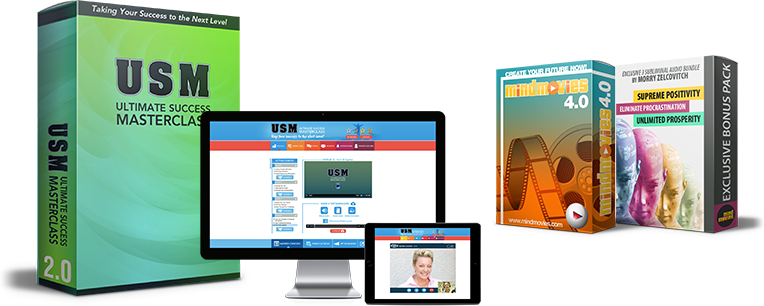 Plus You'll Instantly Receive These Exciting Bonus Gifts Absolutely Free...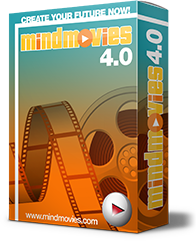 SPECIAL $197 BONUS: You'll also receive full and immediate access to the Mind Movies Creation Kit. Here you'll be able to create your short 3 minute video vision board that combines movitating photos, powerful affirmations and emotionally inspiring music to help you stay focused on your goals, dreams and desires. This tool is absolutely amazing and the perfect compliment to USM.
SPECIAL $444 BONUS: 1 year Free subscription to the Subliminal Success Accelerator (SSA) program. Each month you'll get a new custom made subliminal audio to help you effortlessly reprogram your mind for unlimited success; a coaching call with Natali and a new guest each month (Past guests include Lisa Nichols, Mike Dooley and Marci Shimoff); a monthly e-zine; plus unlimited access to our 'subliminal software' which allows you to play your Mind Movies in the background of your computer while your work or do anything else online.
Your Success is 100% Guaranteed.
---
Your Success is 100% Guaranteed
And of course, you'll be covered by the famous Mind Movies 60-day "100% love it or get all of your money back" guarantee.
This means you can take a full 60 days to go through the first two thirds of all course with me and see for yourself exactly what's inside - and if you feel dissatisfied for any reason, simply let me know and I'll rush you a 100% refund - no hassle and no questions asked.
We've got a very exciting 90 Days ahead, so if you're ready to finally take that step forward towards living your BEST life as your BEST self, I would love for you to join us.
---