50% Of ALL Proceeds Go To The People And Animals Who Were Impacted By Hurricane Sandy
Select The Most Suitable Price For You & Receive Some Of Our Best Life Enhancing Systems at up to 75% OFF:
Your Gratitude Goodies

Gratitude Triliminal Audio valued at $47 - $97: This specially designed audio affects different parts of the brain, as well as the conscious and subconscious mind, to eliminate negative beliefs that keep you from experiencing abundance in your life. It replaces these beliefs with new positive ones around showing and receiving gratitude in your life.

Eliminate Limiting Beliefs (Audio, Video and downloadable PDF's) valued at $97: This complete kit contains a comprehensive mini-course on eradicating your limiting beliefs once and for all. Your subconscious attitudes may be sabotaging your success without you even realizing it! This mini course will show you exactly how to identify these problematic beliefs and how to get rid of them forever. 
7 Secrets to Happiness e-Course (Audio, Video and downloadable PDF's) valued at $97: is a 7-week e-Course that was inspired by Natalie's transformational weight loss journey where she dropped from a size 14 to a size 10 in just 7 weeks. She realized that the exact 7 steps could be used to achieve any goal including, but not limited to, financial stability, finding or maintaining love, more satisfaction, greater health, and unlimited happiness!

Law of Attraction 101 e-Course (Audio, Video and downloadable PDF's) valued at $197: is a step-by-step blueprint on how to get the LOA working in your life TODAY! The LOA 101 includes 7 video lessons and 7 downloadable worksheets to help you get clear on your goals and keep you focused, and working towards them. This is absolutely perfect for LOA lovers.

Mind Mastery World Summit Expert Presentations valued at $249: consists of 12 DVDs worth of footage, and features 11 presentations from some of the most respected names in Personal Development space including Bob Doyle, Bob Proctor, John Assaraf, T Harv Eker, Janet Atwood and more!
About Who We're Donating To

The American Red Cross is a volunteer led, humanitarian organization. They provide emergency assistance, disaster relief and education inside the United States. For this week only, we're donating 50% of our proceeds to the American Red Cross Hurricane Sandy relief.

The Humane Society is the largest and most effective animal protection organization in the United States. Immediately following the devastation of Hurricane Sandy, The Humane Society of the United States rescued more than 250 animals from devastated communities in New Jersey and New York. They're now caring for more than 450 pets in emergency shelters and reuniting pets with their owners.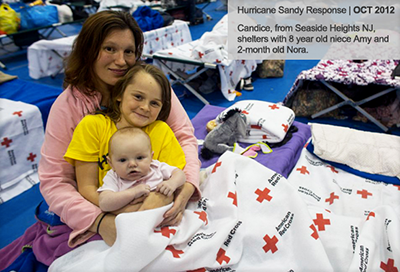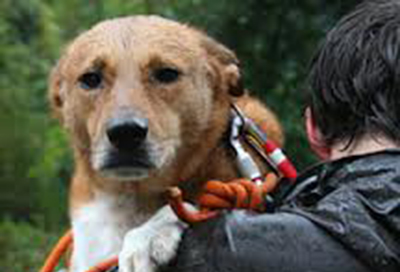 Select The Most Suitable Price For You & Receive Some Of Our Best Life Enhancing Systems at up to 75% OFF: