Amplify Your Abundance And Success!
Get Your Free 100 Success & Abundance 'Power' Affirmations...
Recite One Every Morning...
And Watch Your Best Life Unfold Before Your Eyes!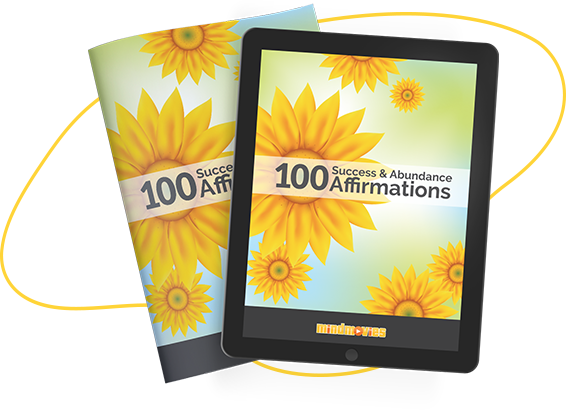 These 100 Tried and Tested
'Power Affirmations'
Demand Success and Abundance from the Universe to Enter your Life!

Plus, get a FREE ticket to a Masterclass with Natalie Ledwell & John Assaraf where they'll give you their best hacks, tips, & tools for reprogramming your mind for success - on autopilot!