Exclusive Offer:
Heal, Balance, and Nourish Your 7 Chakras and...
Change Your Life!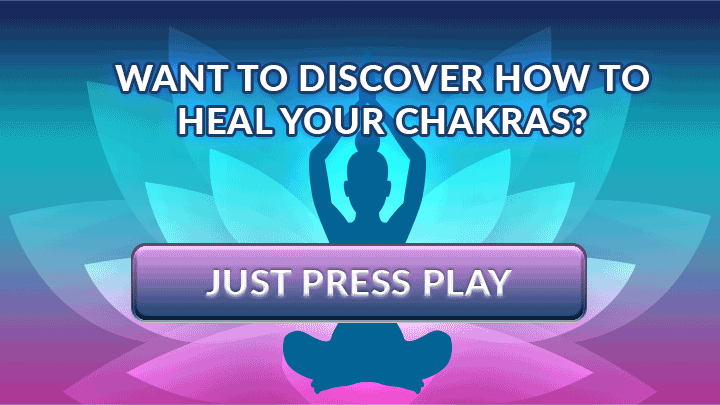 Enjoy A 89% Discount On: Chakra Awakening: Heal, Balance, and Nourish Your 7 Chakras Chakra Awakening
Yours For Just
$47

Instead Of

$419.95

I have been using the Chakra clearing exercise almost every day and have noticed some major shifts. I feel much more grounded, stronger physically and mentally and more
spiritually aware.
- Sally Reeve
Awaken Your Chakras, Awaken Your Life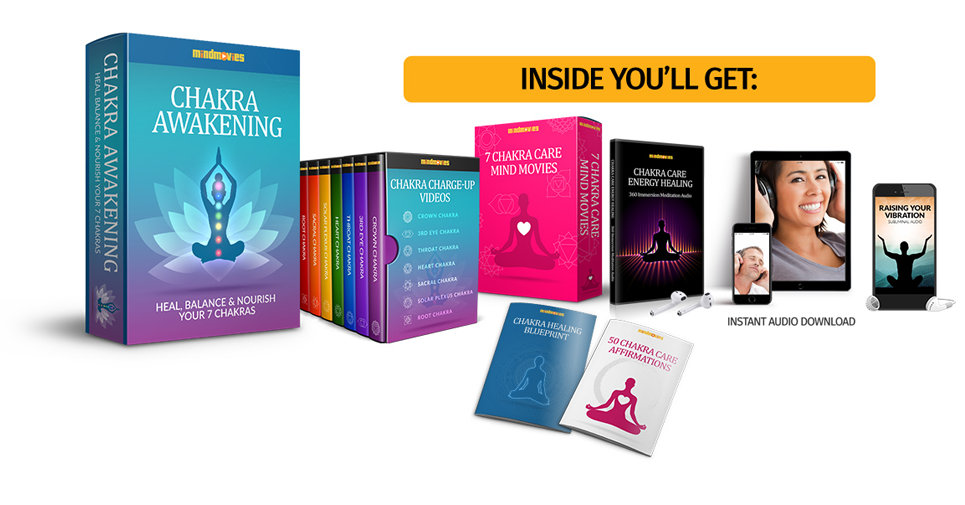 Did you know that having even just one of your Chakras blocked is enough to set off a chain reaction that disempowers every aspect of your life?
Through our quiz, you now know your weakest Chakra.
So now we invite you to discover the easiest, fastest way to start healing it - along with all your other Chakras - through our bestselling Chakra Healing system.
In Chakra Awakening, you'll find a collection of unique tools and techniques for strengthening and protecting your Chakras, and in turn, your career, finances, health, relationships and romances, and even your spiritual wellbeing.
Plus, we've even taken a selection of our most popular peak performance technologies, and adapted them to target your Chakras.
---
Your Chakra Awakening System Heals Your Chakras In 3 Invigorating Steps:
STEP 1: Use The Chakra Healing Blueprint For An
Instant Snapshot Of Your Energetic Health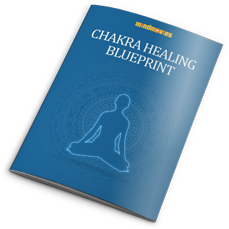 Just answer a series of simple mind-body questions, and you'll receive an instant and highly accurate 'diagnosis' of how energized or blocked each of your Chakras are. It only takes a few minutes!
And remember, since the state of your Chakras is constantly shifting, it's good to keep going back to this blueprint each time you need an energetic tune-up: like when you can feel resistance coming from inside you, or when you encounter a challenge or change in your life.
STEP 2: Quickly Energize Your Chakras With These
7x Chakra Charge-Up Sets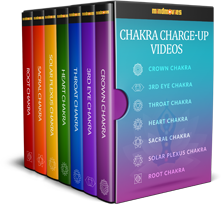 Once you've discovered which of your Chakras needs work through the Chakra Healing Blueprint, use the corresponding Chakra Charge-Up sets.
Each set contains a fascinating tutorial video that takes you deeper into the nature of each Chakra, including what happens when it's weak and strong, plus simple techniques, food and lifestyle tweaks for unblocking and protecting it.
Plus at the end of each one you'll find an exhilarating 3-minute micro-visualization exercise that instantly strengthens the corresponding Chakra with your mind power.
STEP 3: Keep Your Chakras In Peak Condition With
Our Chakra Care Toolkit
The key to keeping your Chakras open and strong is to keep working with them. In this digital toolkit you'll find a selection of our best tools and techniques to add to your weekly success rituals:
1) 7 Chakra Care Mind Movies, one for each of your Chakras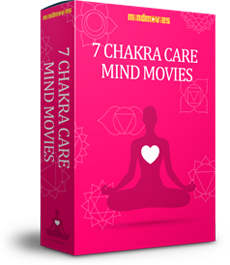 In case you're not familiar with Mind Movies, they're our single most popular personal growth technology of all time.
Mind Movies combine visualization, affirmations and uplifting music and imagery to give you an instant energetic boost - and they're as easy to enjoy as watching a music video on YouTube.
Just play your Mind Movie, sit back, and let the embedded technology get to work on your energetic ecosystem. It couldn't be easier than that.
I recommend spending a few minutes every morning watching your Chakra Care Mind Movies - just pick the Chakra you want to focus on, and press play.
2) A Chakra Care 360 Immersion meditation audio
This Chakra Care 360 Immersion meditation takes you on an exhilarating 20-minute journey into your energetic ecosystem to energize your seven Chakras from bottom to top.
It's infused with specially engineered relaxation music that helps you focus - even if your mind has a habit of wandering.
For best results I recommend using your meditation at least once a week, either in the morning or just before bedtime, whichever you prefer.
From the very first time I used it an amazing sense of peace, calm and well-being filled me. I use it regularly and every time I listen to it, I feel more healing taking place.
So glad I purchased it!
- Sharon Robertson
3) A Set of 50 Chakra Care Affirmations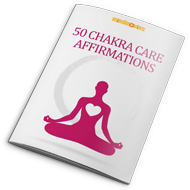 In this handy printable PDF document, you'll find 50 Chakra Healing Affirmations spread out across the seven Chakras. Use these in your meditations, Mind Movies, visualizations, or even just recite them every morning to keep your Chakras whirring in energetic harmony.
Think of them like mini espresso shots of energetic goodness!
Plus A FREE Bonus When Your Order Now: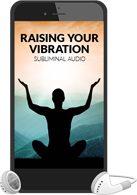 The Raising Your Vibration Subliminal Audio
($37 Value, Our Gift To You)
Raising Your Vibration is a 60-minute subliminal audio that projects hundreds of thousands of positive affirmations into your subconscious mind.
These affirmations then 'command' your subconscious to be more positive, energetic, and to vibrate at a higher level - making it a great complement to your Chakra healing.
Even better, you can play this subliminal audio in the background, when you're working or doing your daily chores. No conscious effort or focus is needed, it does all the work for you.
---
Try The Chakra Awakening System Today,
Get A
FREE Extended 12-Month Guarantee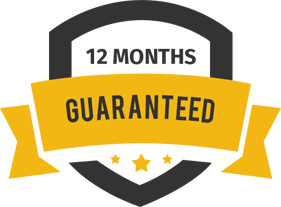 We believe you should never pay for training that doesn't live up to its promises. That's why our programs all come with our unconditional 60-day money back guarantee.
Chakra Awakening, however, extends that guarantee by a whopping 600% - meaning you can test drive the whole system for an entire year with total peace of mind. And receive a full refund in that time if for any reason you're not overjoyed with it.
That's how much we want you to step into an energetically empowered life. And that's how confident we are that the Chakra Awakening system will get you there.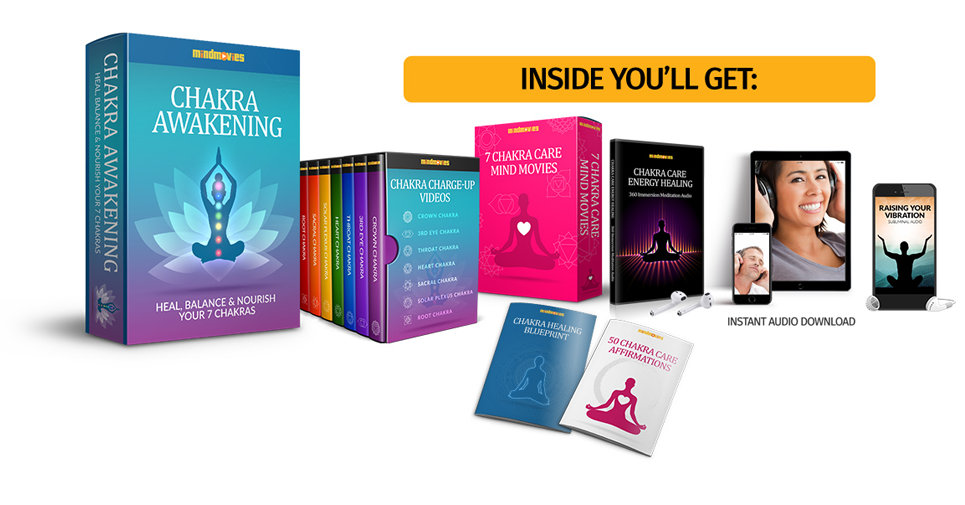 Let Every Area Of Your Life Thrive With Our Bestselling
Chakra Awakening Energy Healing System
Enjoy A
89%

Discount When You Order This Remarkable Set Of Peak Energetic Performance Technologies
Yours For Just
$47

Instead Of

$419.95