Don't Let Your Limiting Beliefs Hold
Back Your Wildest Dreams!
Get Your FREE Digital Copy Of Natalie Ledwell's
Bestselling Interactive Book -
And Awaken Your Limitless Potential
Click the button below to get your:

Download A Free Copy Of International Bestseller
Never In Your Wildest Dreams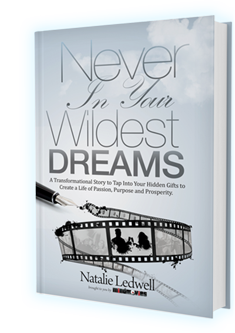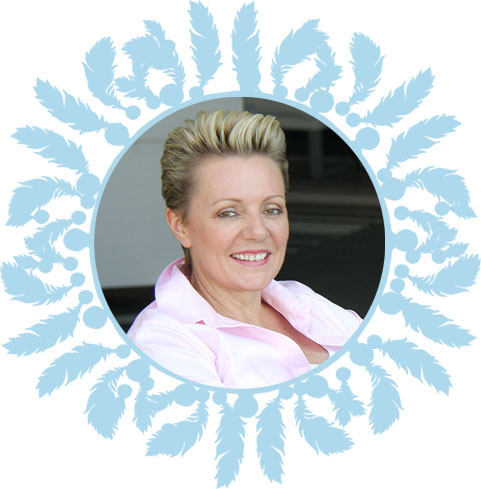 About the Author
Natalie Ledwell is a personal transformation speaker, bestselling author, and co-founder of Mind Movies: a 4.2 million-strong global movement of self-growth enthusiasts.
Natalie was raised in rural Australia in a modest family of eight; and grew up wondering why some people seem to prosper effortlessly while others struggle. To find the answer, she spent decades of her life studying fields like personal growth, neuroscience, and the Law of Attraction.
Never In Your Wildest Dreams reveals Natalie's greatest discoveries for awakening your limitless potential: all packaged in a captivating interactive narrative that dives deep into your subconscious, and replaces self-doubt and limiting beliefs with the power to attract the abundance, success, love, wellbeing, and fulfillment you've always dreamed of.

Discover how Katherine Murray went from extreme debt and depression to an award-winning screenwriter living her dream life (and how you too can rapidly overcome any crippling setback by following these simple steps).
Learn powerful personal growth techniques from Natalie herself in a series of immersive training videos that complement each chapter of your book, and simulate a one-on-one coaching session with her.
Shake off the self-sabotaging beliefs, thought patterns, and models of reality that silently rob you of the success and fulfillment you deserve (if you're like most people, you'll be surprised when you find out how many are wedged in your subconscious).
Shape your personal game plan for finally achieving your biggest dreams - no matter what's holding you back now, or how many times you've failed in the past.
And much more.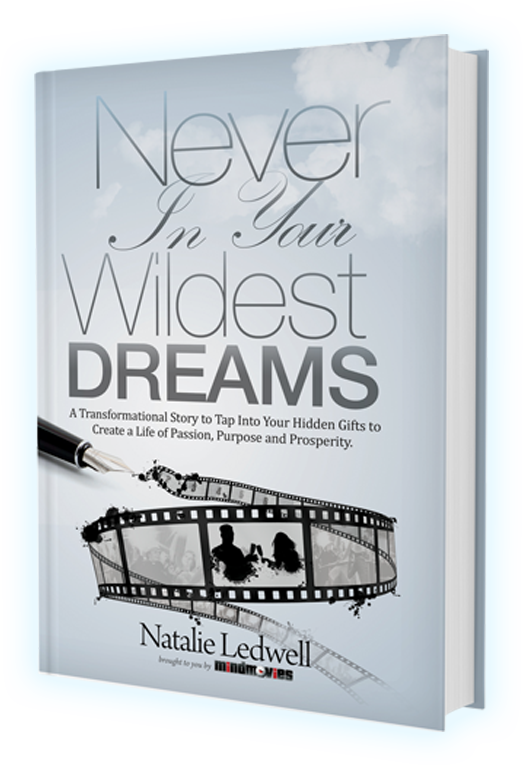 Click the button below to get your:

Download A Free Copy Of International Bestseller
Never In Your Wildest Dreams
Affiliate | Privacy Policy | Support | Terms of Service | Earnings Disclaimer

Copyright © 2018 MindMovies.com