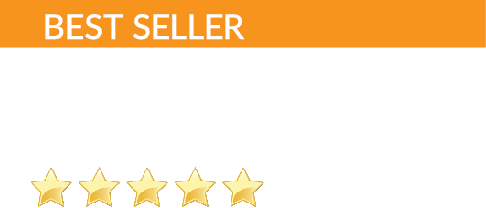 Your Dreams Will Come True When
You Start Believing In Them…
Get Your FREE Copy Of Natalie Ledwell's
International Bestseller, Never In Your Wildest Dreams And Recapture
The Inspiration And Self-Love You Need To Live Your Greatest Life

In this book you'll discover:
The exact steps the main character used to achieve all of her goals and how you can too.
How to rise above your limiting beliefs and realize your limitless potential.
Simple yet profound mind shifts to elevate you to become a magnet to the opportunities that'll transform your life.