Start Living Your Best Life
Today!
Mind Movies 4.0 Features: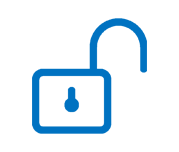 Unlocked Lifetime Access to the Revolutionary Mind Movies Creation Kit 4.0 Software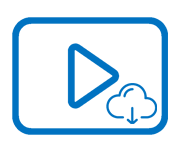 Create and Download as many Mind Movies you like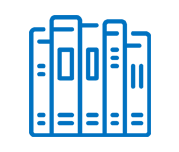 Access to our library of Inspirational Images, Motivationg Music and Powerful Affirmations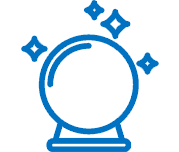 Guided Dream Crystalization Video Class, providing a Proven Method for Getting Clear on Your Goals and Desires for the Future

Unlimited Lifetime Support from our Friendly Experience Ambassadors
Subliminal Success Accelerator Features: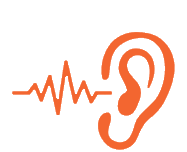 A Custom Made Subliminal Audio to Help You Effortlessly Reprogram Your Mind for Unlimited Success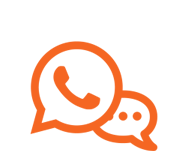 A Coaching Call with Natalie Ledwell and a Guru Guest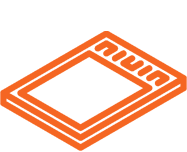 A Monthly E-zine with Exclusive Tips and Information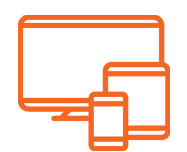 Unlimited Access to Our 'Subliminal Software' Which Allows You to Play Your Mind Movies in the Background of Your Computer While You Work or Do Anything Else Online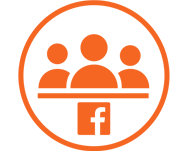 Access To A Private Facebook Group Where You Can Support (and Get Support!) From Fellow SSA'ers!
Success Stories from Our
Loyal Customers:

In my Mind Movie, I put 'I want to make a million dollars this year,' and we hit that mark. I put in there I want to do six figures plus monthly, we've hit that mark. I can tell you without a doubt, it has completely changed my life, the lives of my kids and my wife and everyone else around me forever.
- John Pate

A couple years ago I made a Visionboard and a mind movie of my favorite mentors/teachers. Last week I met Olivia Newton John and Sunday I met John Assaraf! Get this, they are the two people on the mind movie that I wanted to meet the most!!! Mind Movies Work!!!
- Sally Misiti

I personally have had an amazing experience with Mind Movies. Unexpected cash, unexpected checks, a beautiful spa vacation, even pets; specific pets that I wanted just fell in my lap. It's been great.
- Dianne Orwig

This subliminal audios are really helpful. After a hectic days work, while I was not able to sleep, I just tuned to love yourself audio of October in midnight. I begin to feel the effect of deep breath followed by restfulness and my breath become very slow and calm. By the end of the audio I was feeling very happy and elevated.
- Kishor Kalita
---
Plus Get A Special Set Of Bonuses Worth Over $1,000!
Dream Crystallization Training Video to answer 'How do you know what you really want'? -

Valued at $47

Best Selling Law of Attraction Video Course –

Valued at $197

Life-Changing Courses & Training Sessions from Top Personal Transformational Coaches –

Valued at $1000
---