Your Manifesting with the Masters Video E-Course Has Just Been Sent To Your Inbox!

Access Natalie's 7-Part LOA 101 System Right Now for Just $7! Limited time only.
Act now and within just five minutes, you'll receive Instant Access to:
4 hours of exciting video lessons

with LOA guru Natalie Ledwell walking you through a step-by- step blueprint you can easily follow to get the Law of Attraction working in your life TODAY

7 inspiring class module booklets

you can print off that will inspire you, keep you on track and help you get the absolute most out of each video lesson

5 downloadable "passion play" worksheets

to help you get clear on your goals and motivate you to take action towards your dreams, so they can manifest into your reality faster than you ever imagined possible!

Inside this brand new LOA success blueprint,
you'll discover: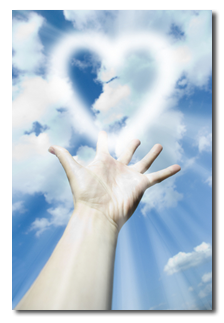 How to rid yourself of negative and potentially destructive thoughts

that may be blocking your natural ability to manifest your greatest dreams and desires.

How to set goals and then use the power of intention to send crystal clear signals to the Universe

to hand deliver to you the money, job opportunities or soul mate that you most desire.

The #1 most powerful visualization secret that 99.9% of people don't know

about that can significantly multiply your manifesting power and help you step into your dream life faster than you ever thought possible.

Plus I'll share with you my own story of how I cracked the hidden secrets of the Law of Attraction

to go from feeling like I was going around in circles in my relationships, finances and career to living a life filled with joy, ease and abundance far beyond what I ever imagined.

Affiliate
|
Privacy Policy
|
Support
|
Terms of Service
Earnings Disclaimer
| Copyright © 2017 MindMovies.com