Can you imagine being able to…
Heal yourself effortlessly with the power of your mind
Eradicate bad habits or disempowering beliefs
Connect with your higher purpose to manifest the life of your dreams
… All by doing 1 very simple exercise?
Well, in today's blog post, I'm going to share with you a Law of Attraction technique that will help you do all of that and more.
It's called 'Mirror Mirror'.
And rather than explaining to you what it's about, I'm going to walk you through a 5 minute fun exercise so you can apply it to your life right now.
Ready?
Step 1.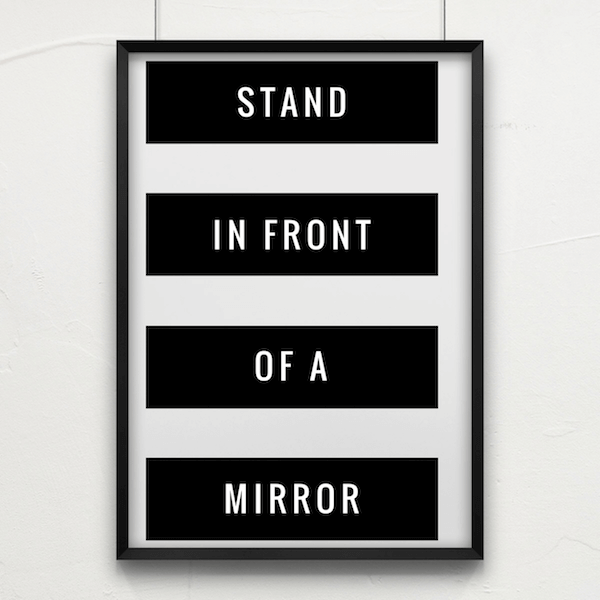 This mirror should be large enough so that you can see your whole body. So the bigger the better!
Make sure you're standing up straight and you have a relaxed posture, and don't forget to put a smile on your face! :)
Step 2.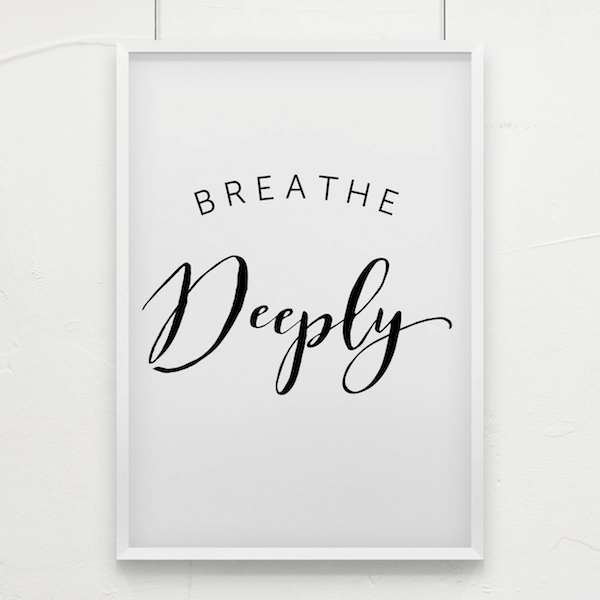 Take a few deep breaths until you feel calm, grounded and centered.
Step 3.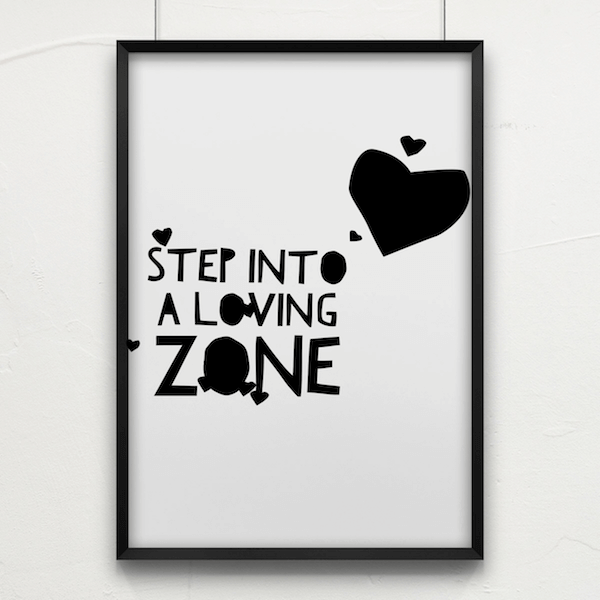 Think about all the things you want to manifest into your life and how you're going to feel once you have them.
And if you'd like to take it one step further, think about your strengths, what makes you unique, your gifts, and everything you love about yourself.
Step 4.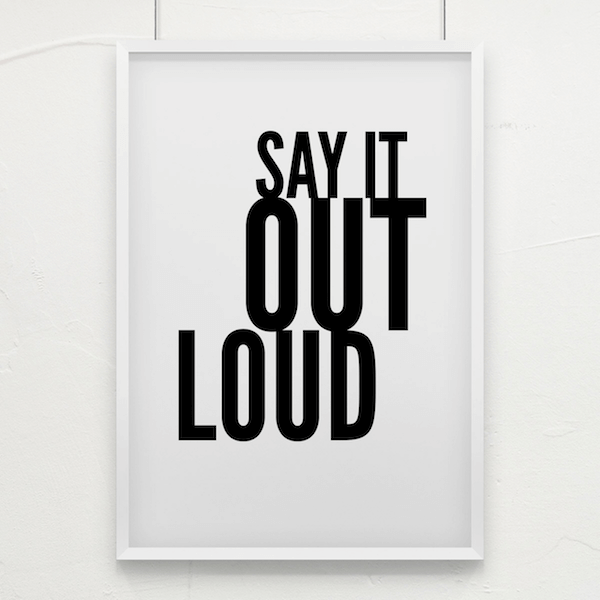 Now, look yourself in the eyes with determination and say out loud all the things you want to manifest into your life and the person you want to become. Give yourself the pep talk of a lifetime.
A few examples are:
"I easily make $10,000 dollars a month," or "I know what I want and I'm not afraid to get it."
You can even try doing it like this:
"Susan, you look fabulous! You're so healthy and trim. You only eat foods that nourish you and make you look and feel your best. You're such an inspiration to everyone around you. You radiate happiness, joy and positive energy. This is your life and you're loving it!"
This technique is not about being vain or bragging about yourself, but more about tapping into the almost supernatural power that exists inside of you and will help you manifest anything you desire.
Tip: For best results, try this quick exercise before you leave your house or before going to bed every night.
Now with what I've just shared with you, we've only scratched the surface of this technique's power.
There's actually a more potent version that goes way deeper, and it's explained in full detail by the one and only Dr. Joe Vitale (from the movie "The Secret"), in a special video.
In this video, Dr. Joe explains that this technique goes beyond the The Secret and the Law of Attraction to expose the REAL reason why some people seem to manifest their dreams on demand…
… while others live a life of struggle and desperation.
Seriously! If you have a desire to make your life better, with Dr. Joe's technique, everything you want could honestly be right at your fingertips…
And the best part is that Dr. Joe's supercharged Mirror Mirror technique works for anyone, no matter what their age, sex, personal or financial situation might be.
So if you're ready to take your manifesting skills to the next level and work on yourself from the inside out…
Then simply let Dr. Joe show you the way.
Oh! And if you have any other Law of Attraction tips, then please share them with our community in the box below :)